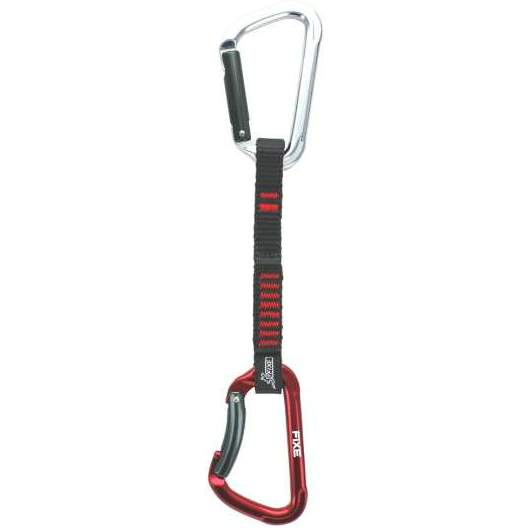 Montgrony Express Tape 16cm
Description
All-terrain express tape with wide carabiners for easy use. Differentiated carabiners with straight trigger for the sheet and curved to facilitate the placement of the rope.
If you know of a good product video that should be here, let us know, and we'll put it up.
If you're looking for gear videos in general, check out our Vimeo and YouTube channels to see the newest gear.